Hotel - restaurant at Nosy Be
Set in the heart of an authentic and preserved environment, Clair de Lune hotel welcomes you for a relaxing stay.
Charming hotel in Ambatoloaka
Hotel Clair de Lune is like no other hotel, here it is conviviality, good humor and good kitchen that make laws, this of course with all standard hotel services. 
In this intimate atmosphere that represent our 7 bungalows, you will benefit from all the hotel services without forgetting smile and advice of our team to make your stay pleasant.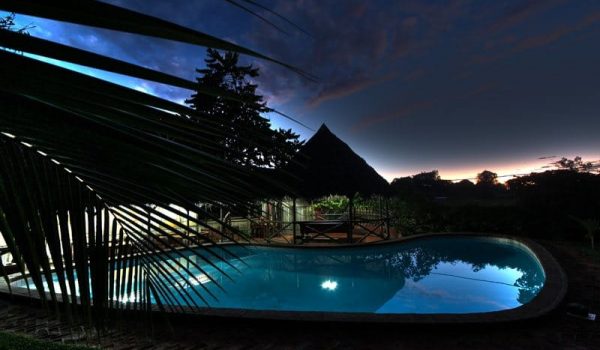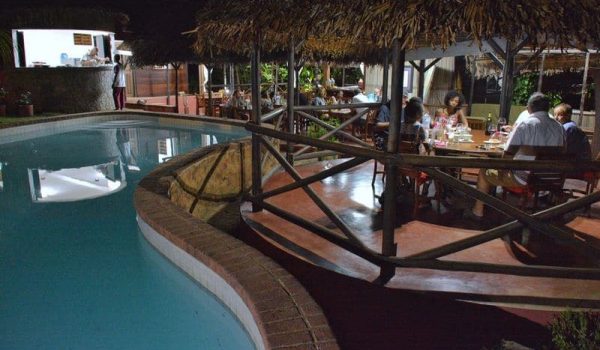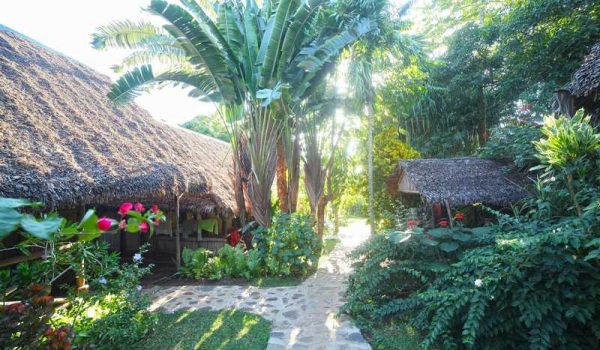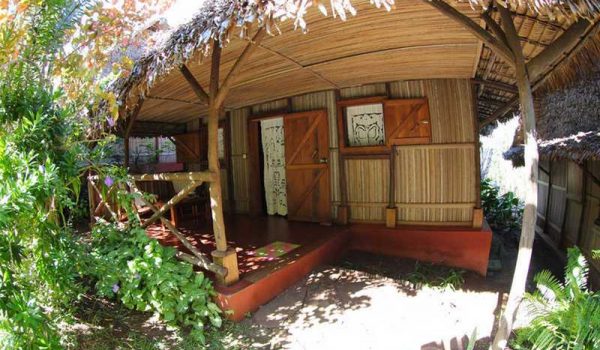 Clair de Lune customer reviews
The staff were really great and helpful. They helped give us suggestions, chatted with us, and even made a special to-go breakfast for us when we had an early flight on our last day. They helped us rent scooters, get restaurant reservations, and made suggestions for places to go.
We are enjoying our stay. Nice n quiet place. The staff n management are very helpful. They assist us with getting a taxi to take us around and advise about places to visit. Recommended a place to have our dinner last night n we really enjoyed our meal at Batumoch. We are here until Sunday. The kids are enjoying the residence swimming, nice Bangalores. Kids friendly.
I can absolutely recommend to stay there! The bungalows are super nice with a cozy terrasse to enjoy a quite evening. And on top the food at the restaurant is amazing! Even if you're not staying at the bungalows it's a must to dine there.
Well kept gardens and common spaces,availability of a swimming pool inside.Few clean bungalows and really gorgeous bathroom with little green tiles!Good water pressure in the shower and daily mosquitos disinfestation in every bungalow.The owner?A real (French!)lLord,so kind in different situations!
Our bungalows at Ambatoloaka
Before reaching the hotel, you will pass by the village of Dar-es-salam towards crater road and you will discover the pedestrian streets and the traders of this typical locality. At the back of the village, you arrived at your destination. Your bungalow is waiting for you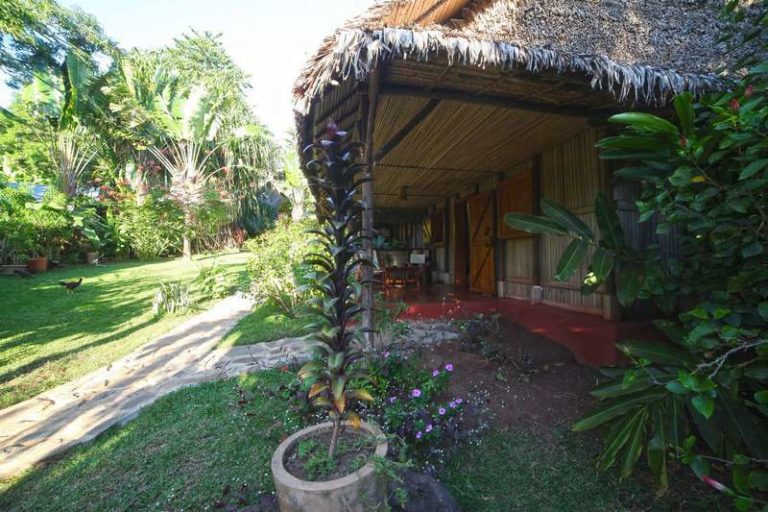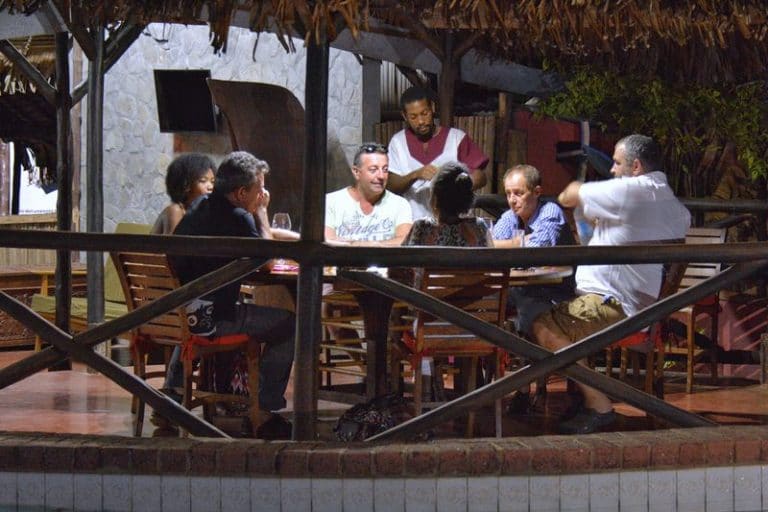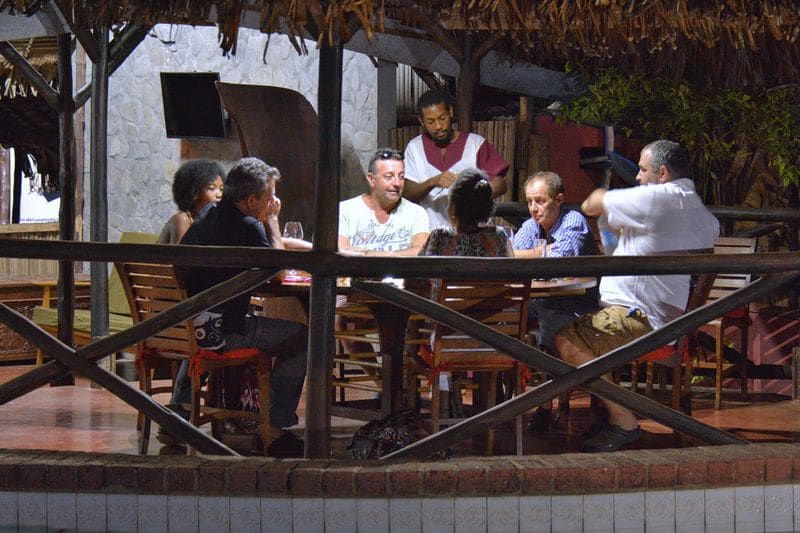 Fine cuisine from the market's fresh produce and the arrival of fishermen from the village
Clair de Lune is ideally located 400m from Ambatoloaka beach, departure points to the surrounding islands such as Tanikely, Komba, Sakatia and Iranja, without forgetting that you will find rentals of vehicles, restaurant and nightclubs.